These 20 Healthy Recipes for Cinco de Mayo are perfect for everything from breakfast to easy dinner options. There's also some fun snacks, desserts, and some kombucha mocktails thrown in as well! And of course there's all the salsa and guacamole recipes you could need to have the tastiest holiday.
It's no exaggeration to say I think about food day and night. Really… I go to bed thinking about food, and I wake up excited about what I'm going to eat. So it's only natural that I look at any holiday as an excuse to eat yummy things!
I know I'm not alone in this by any means. After all, we tend to create weekly holidays just for eating. I mean… why not make an ordinary Tuesday a 'Taco Tuesday'? And… is there a single day of the year that's not a food holiday now? I feel like I'm always hearing it's 'doughnut day' or something along those lines.
And so of course it's no surprise we all love to eat on Cinco de Mayo too. I can definitely say in our house there's no such thing as 'too much' Mexican food. We love all Mexican recipes from the truly authentic to the more 'Tex-Mex' style. You'll find a bit of both in the recipes below. But they're all on the healthy side and naturally gluten free with dairy free options too.
Let's kick off these 20 Healthy Recipes for Cinco de Mayo with some dinner ideas:
And Some Dinner Salads:
Cinco de Mayo Breakfast Options:
Salsas & Guacamole:
Queso Party/Fun Date Night:
Instant Pot Paleo Queso + The Best Guacamole + Easy Blender Salsa = Happy Dipping!
Kombucha Mocktail Inspiration: the 'recipe' for the one pictured above: Grapefruit Spindrift + a squeeze of fresh lime juice + a splash of freshly squeezed grapefruit or pineapple kombucha over ice. And for more inspiration, check out my Summer Strawberry Mocktail, Mango Blackberry, or these 5 Easy Kombucha Mocktails.
And finally some desserts, perfect for Mexican inspired meals!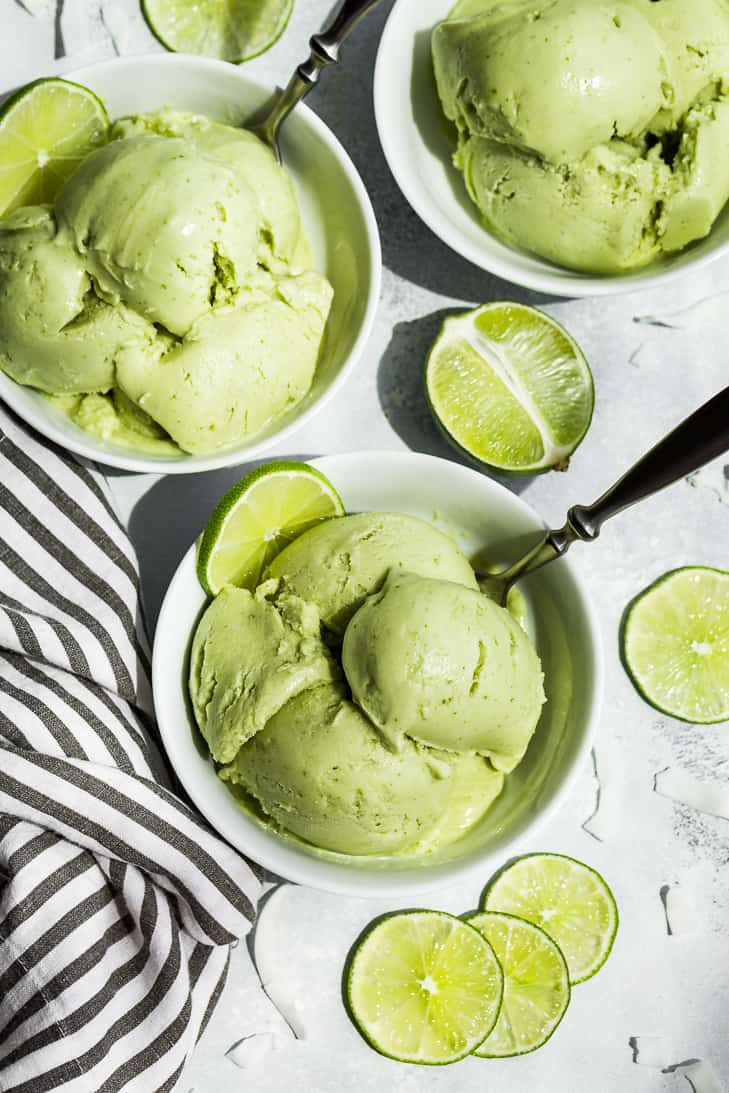 So I hope you'll enjoy some of these Mexican inspired recipes, and you can find my whole collection in the recipe index. Maybe they'll even provide some Taco Tuesday inspiration as well for weeknight meals. If you do make one of these recipes, I hope you'll leave me a comment below. I always love hearing from you here!
P.S. In case anyone was keeping count… well it looks like I put together 35 recipes instead of the 20 mentioned in the title – so happy eating!
(This post has been updated in 2021 to include fresh new Mexican inspired recipes and new tips!)