These 30 Recipes to Make for November feature all the best of what's in season right now. There's inspiration for dinner to desserts with a bonus Paleo Thanksgiving menu thrown in as well for the upcoming holiday.
It's definitely that time of year when it becomes all about the root veggies! You'll find some of our favorites below for butternut, sweet potatoes, potatoes, cranberries, apples and pumpkin. Some of the recipes also feature greens which are one thing we're able to get locally for the most months of the year.
So I hope you'll find some new favorites in this line up. Or remember some old favorites as has become my habit when writing these posts. In any case I hope you find these helpful, I know I've enjoyed putting them together for how much it's helped me with meal planning!
I usually save the bonus recipes for last, but not this time because you can't miss this one! Be sure and check out my gluten free and paleo Thanksgiving Menu for all sorts of ideas from gravy to desserts. With the holidays right around the corner, you'll find everything you need to have an allergy friendly holiday.
The other bonus for this month is my Winter Meal Prep which gives you lots of ideas for what to make now and in the next few months. And finally my Easy and Affordable Date Night Ideas because they're perfect for the world we're currently living in!
Let's jump into these 30 Recipes to Make for November with some dinner recipes: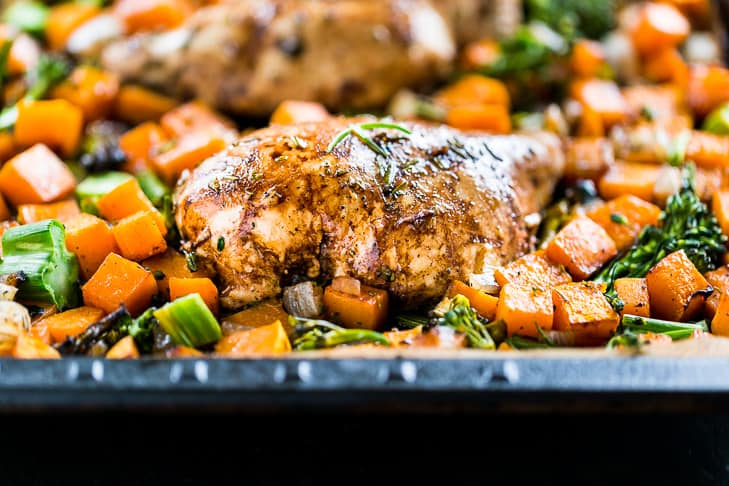 And now some side dishes:
A few breakfast options:
And lastly to finish out these 30 Recipes to Make for November, a few tasty desserts!
I hope you found some inspiration for lots of yummy things to make this month! I always love hearing from you here in the comments. And also over on Instagram where you can tag me at #getinspiredeveryday with your photos of what you make. For more seasonal recipes, head on over to my 31 Recipes for October, or 31 Recipes to Make for December.