I've put together my favorite 35 Healthy Zucchini Recipes for the height of zucchini season. You'll find everything from sweets to loads of dinner options that use up lots and lots of zucchini!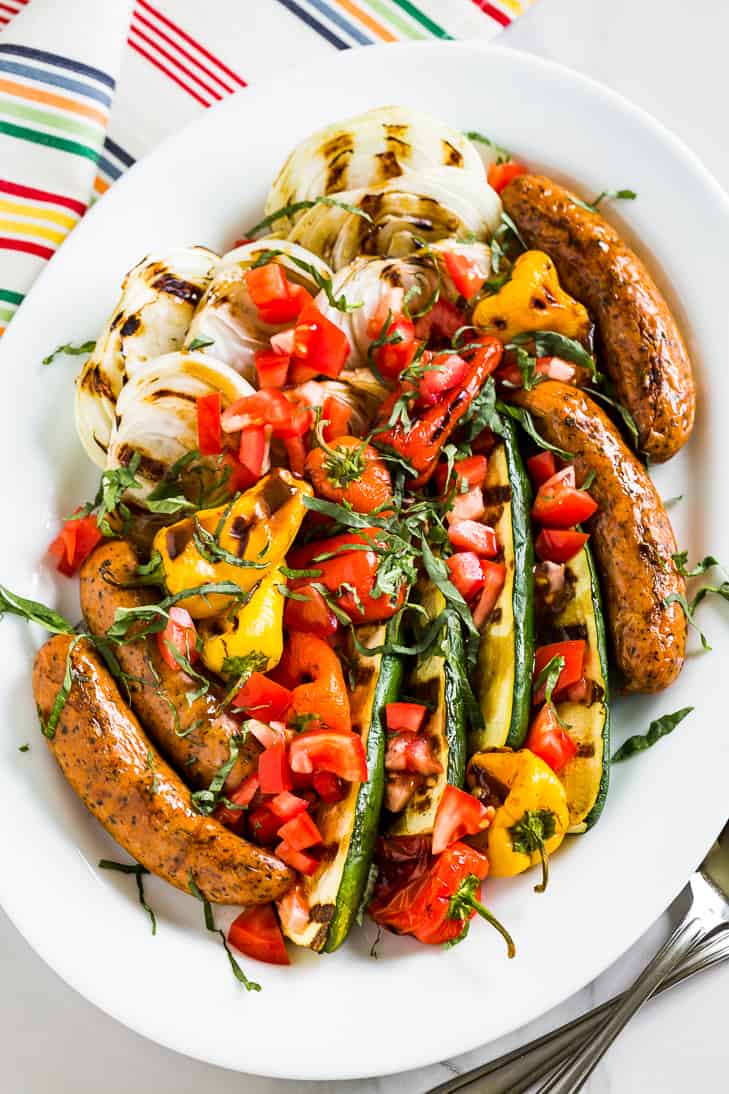 Every year about this time we reach I point I like to call 'zucchini overload'. And it really doesn't stop in July, in fact it carries on right into September. So if you also have an abundance of zucchini, today I have a solution for you. Or I guess I should say 35 'solutions' in fact!
There's everything from cakes and muffins, to dinners we make all the time in the summer. There's salads, and of course one of the best ways to use up zucchini – zucchini noodles. Whatever you're craving, I hope you'll enjoy some of our favorite ways to use zucchini listed below. And stay tuned to the end for the 5 recipes we make on repeat during zucchini season.
So let's kick off these 35 Healthy Zucchini Recipes with some sweets!
And now for some zoodles: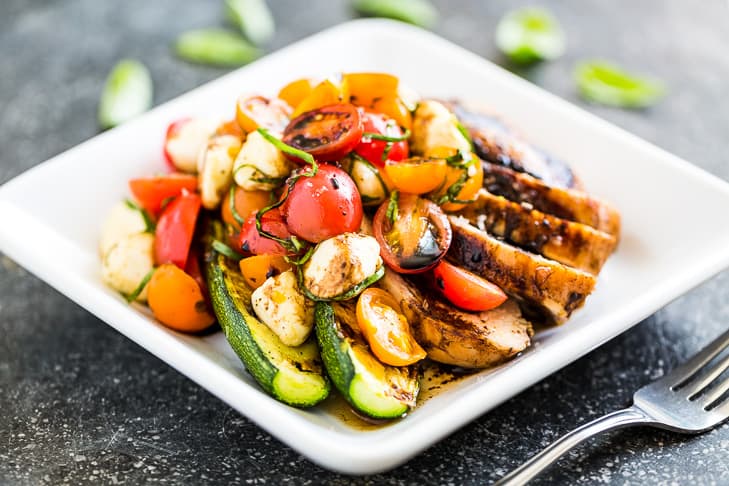 Dinners using lots of zucchini:
Breakfasts & Sides:
And now for our top 5 favorites:
I sure hope you'll enjoy these recipes for the rest of the summer! And I always love hearing from you here in the comments. Or over on Instagram where you can tag me at #getinspiredeveryday with your photos. I absolutely love seeing what you're making!