I've put together some of our all time favorites with these 50 Easy Summer Grilling Recipes. There's everything from big dinner salads to easy entrees, and even my favorite summer dessert from the grill!
We don't get a lot of intense summer heat here this far north in Montana. But there does come a time every year around the beginning of July where I just don't want to turn the stove on anymore. This usually lasts 4-6 weeks maximum, and we grill pretty much every single meal!
So I thought it might be nice this year to put together some of our all time favorites. You'll find lots of dinner recipes ranging from salads to burgers. There's also some easy recipes great for entertaining as well as weekend bbq's.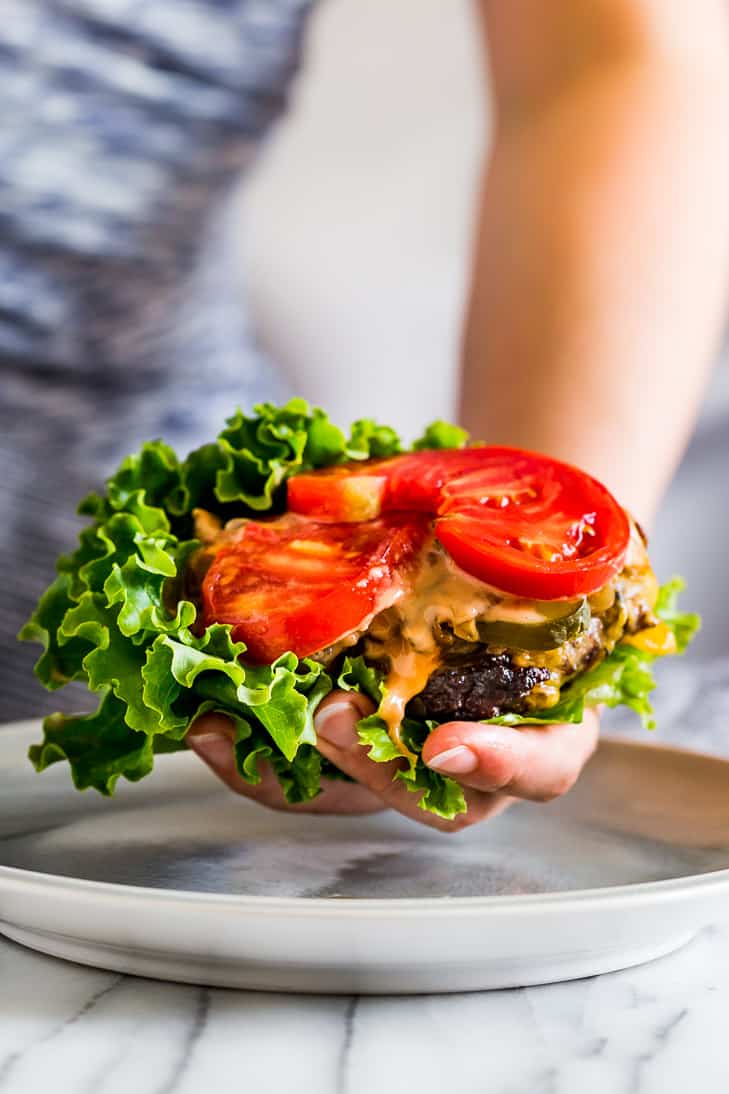 There's also some appetizers, salsa, and even 1 dessert option. And to wrap it all up, you'll find my meal prepping on the grill inspiration at the very bottom. Like I said, we take our grilling very seriously in this house, even right down to meal prep!
And if you're like us and will even fire up the grill when it's -20ºF, these recipes will inspire you year round. Although I do draw the line at -20ºF because one year I grilled at -40ºF, and I thought the bbq nobs were going to snap off in the cold!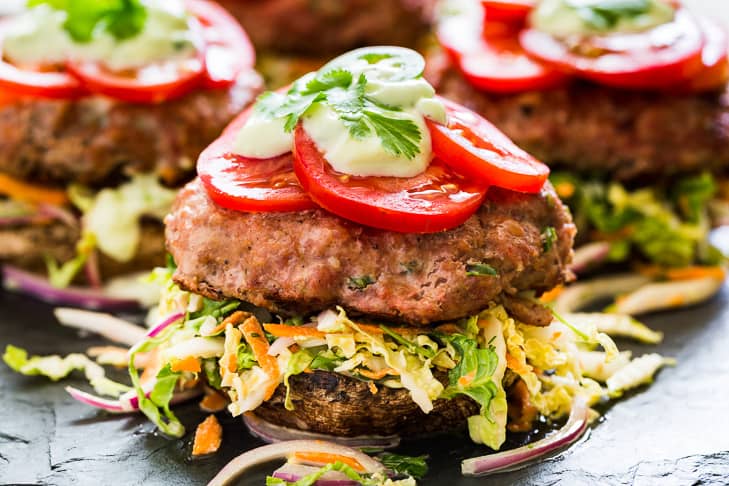 Now let's kick this off with some of our favorite burgers!
And now some super easy stunners!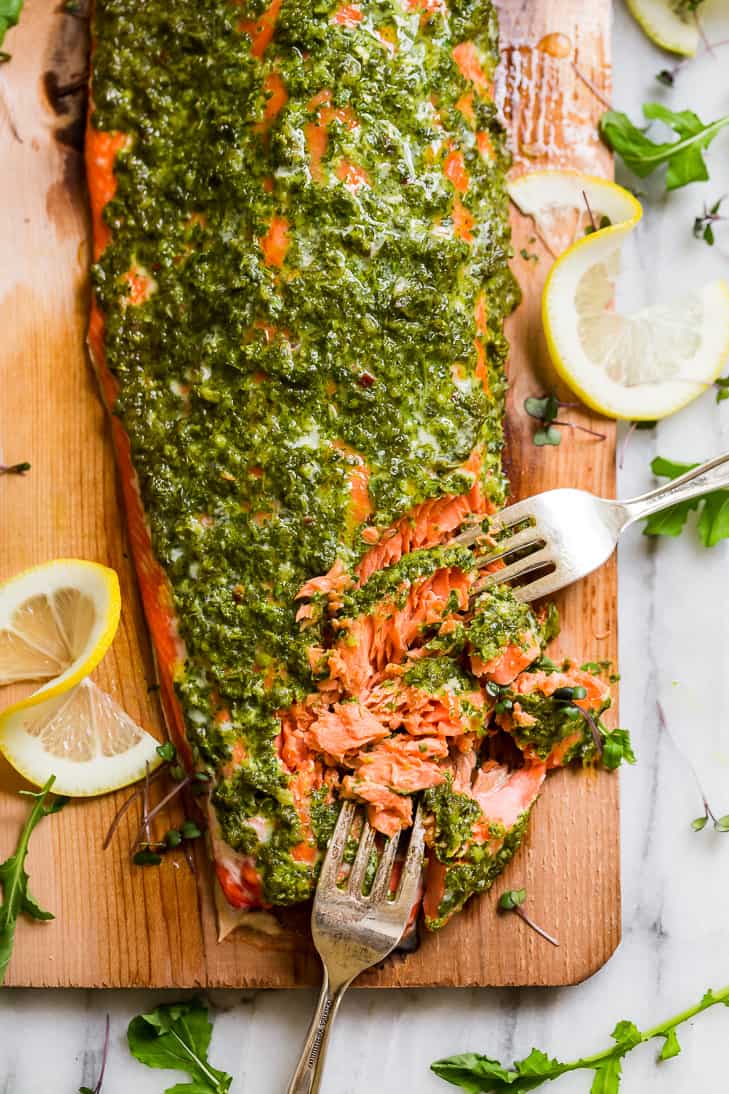 Some casual and fun dinners or lunches:
Sides and Salsa:
The 1 and only grilled dessert, but oh so delicious!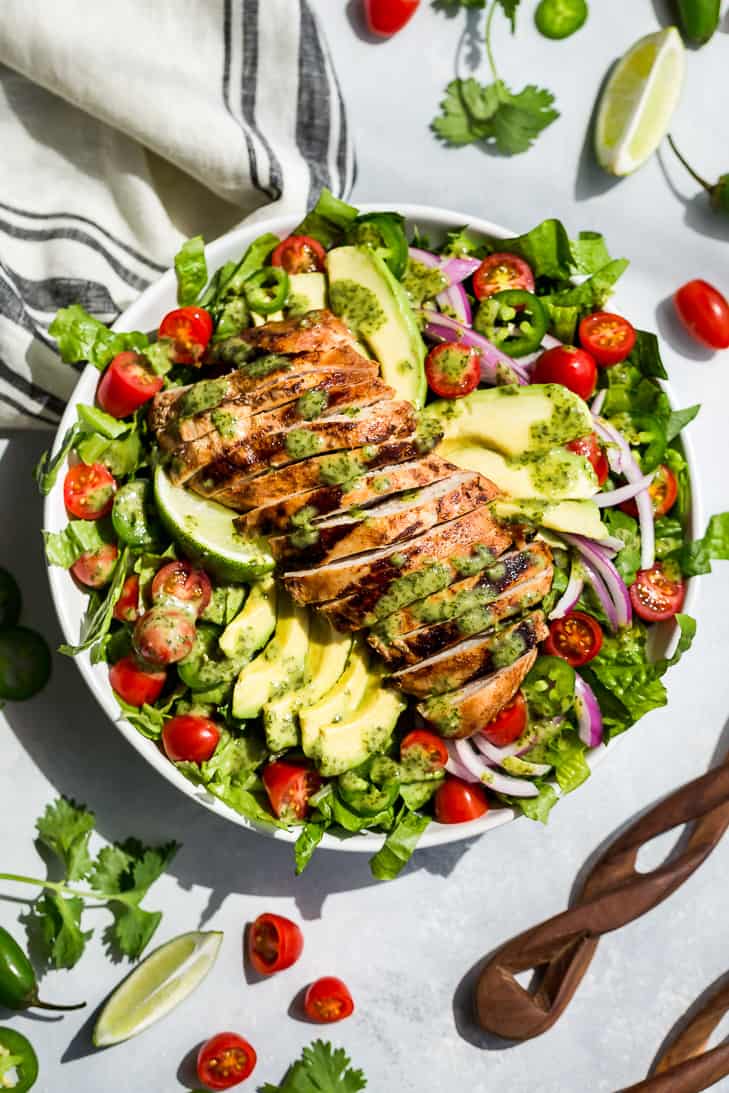 And now for our favorite dinner salads!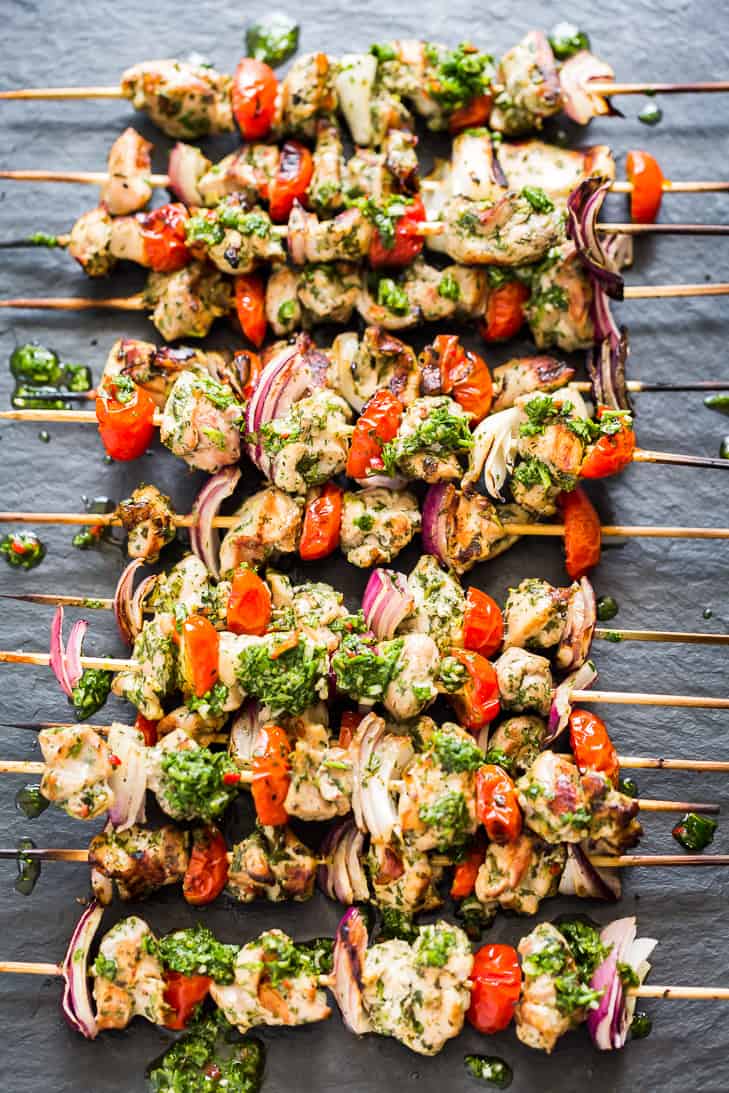 And to wrap things up, let's talk about meal prep!
First up my 3 Recipes for Meal Prepping on the Grill are great for both dinners and lunches. We make these extra easy recipes often in the summer months. Also I put together my Fresh and Easy Summer Meal Prep with is pictured below.
It has lots of recipe inspiration for fun things to make. But I also put together all my tips for meal prepping without turning on the stove. And you'll also find some simple ideas of what to do with your grilled meal prep to turn them into quick and easy meals.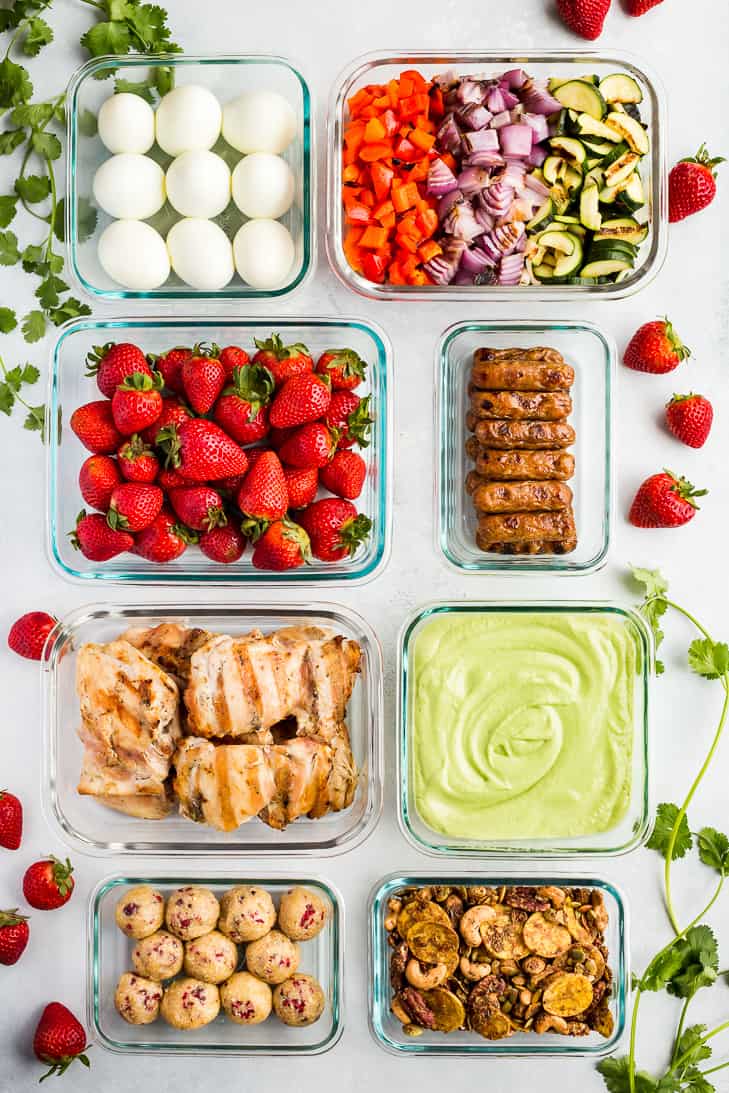 I sure hope you'll get to enjoy some of these recipes soon! If you do make them, I hope you'll leave me a comment below. And I always love hearing from you here. Or over on Instagram where you can tag me at #getinspiredeveryday with your photos.