inspired ice creams ebook
~ Your guide to the best dairy free ice cream recipes ~

by Kari Peters
Inspired ice creams e-book provides you with 32 dairy-free, gluten-free, and grain-free recipes. I've included 143 variations for a total of 175 possible options for delicious sweet treats all year long! There's even a chapter with fruit-based ice creams, completely free of any kind of added sweetener, making them healthy enough to eat every day. If you've been missing frozen sweet treats, I've got you covered with allergy friendly recipes that everyone will love!
only $15
Get 15% off
Use offer code ⟶ inspired15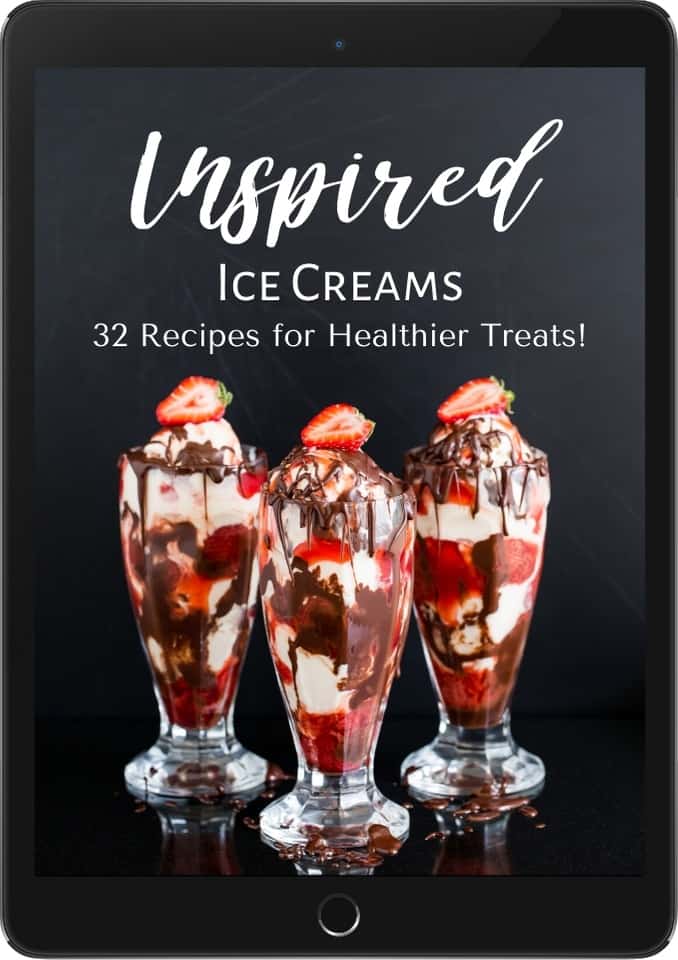 e-book previews!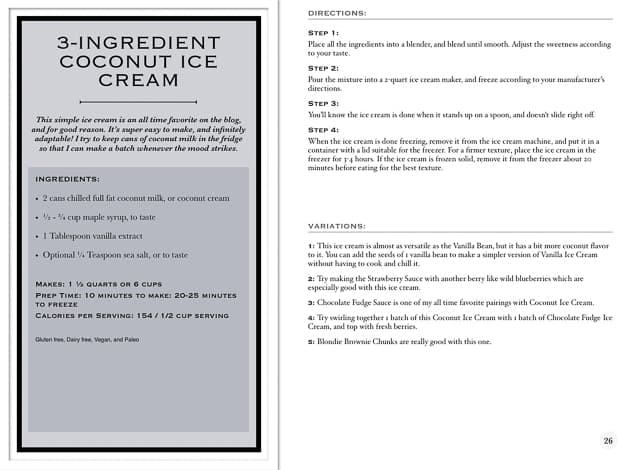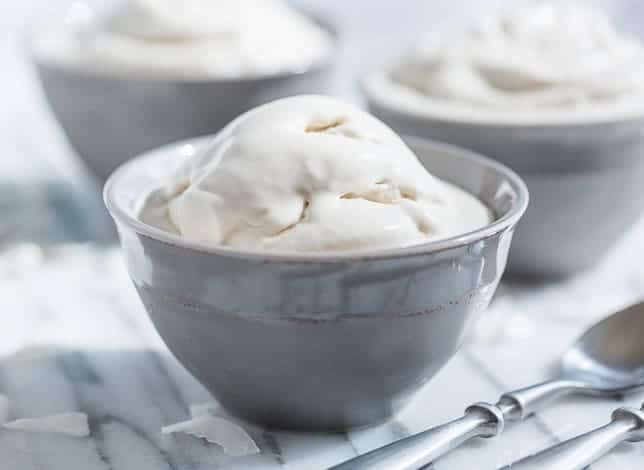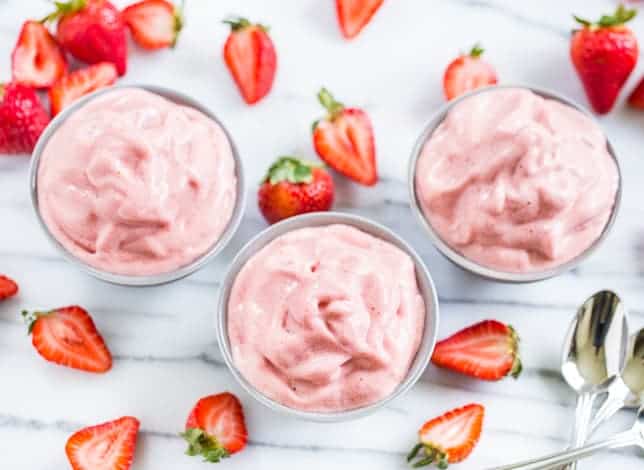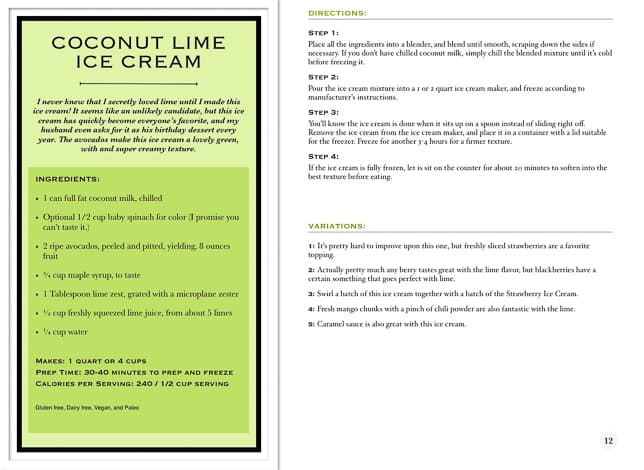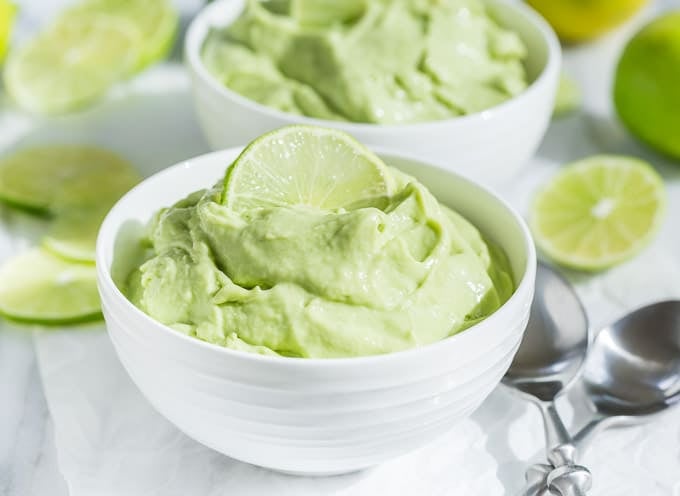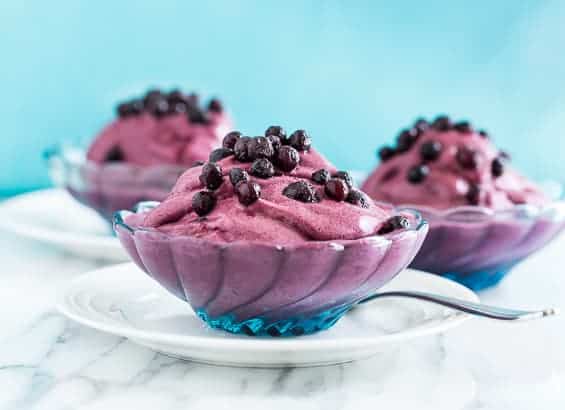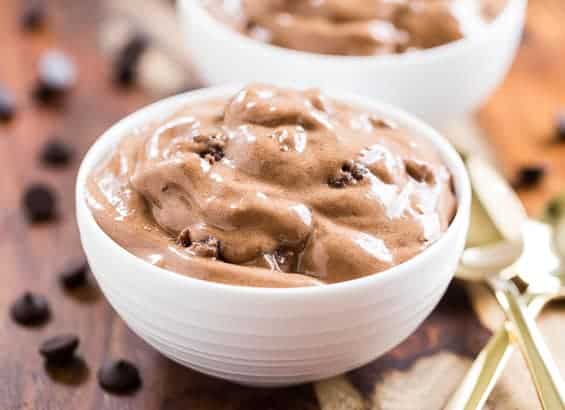 Inspired
ice creams ebook includes
32 Allergy Friendly Recipes that are dairy free, grain free, gluten free, and Paleo
3 Chapters including 18 ice cream recipes, 5 fruit based ice creams with no added sweeteners, and 9 toppings, mix-in's, and more!
Recipes so good your friends won't know they're healthy!
26 egg free recipes!
18 nut free recipes!
No refined sugars, artificial flavors or colors, preservatives or additives, and soy products.
26 recipes are Vegan with 6 adaptable recipes
Every recipe contains a calorie count, and these recipes are naturally lower in calories than dairy based ice creams!

about the author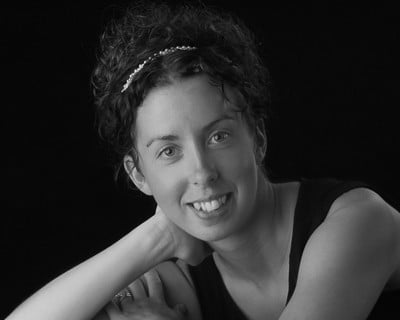 Kari Peters
frequently asked questions
How do i receive my ebook?
After completing your purchase through our fast and secure checkout process, you will automatically receive an email with a link to a page where you can download the ebook. If you don't see the email in your inbox right away, be sure to check your spam and junk mail to see if it landed in there. You also be able to download the ebook directly after completing the purchase. If you are using Paypal to purchase the ebook, be sure to take note the email address of the Paypal account you are using. The email containing your ebook will automatically be sent to that email address.
---
Is this a printed book?
No, this is a digital eBook. You will receive instant access to the PDF eBook, once the payment process is completed. Once you download your eBook, you'll be able to view it on all your devices. I find it's especially convenient to view e-cookbooks on an iPad while in the kitchen.
---
Can I get a refund?
Yes you can with no questions asked. If you're not happy with the eBook please contact me within 30 days of your purchase, and I'll happily refund your money. Please note, that I'm a 'one man show' so to speak, so it may take a few days to process your request, but I guarantee your refund.
---
What kind of sweeteners do you use?
I use pure maple syrup and coconut sugar in this eBook.
---
Are there any egg free recipes?
Yes! There are 26 egg free recipes, and 6 adaptable recipes.
---
What if I have a coconut allergy?
This ebook isn't suitable for anyone with a coconut allergy because most of the recipes use coconut milk.