When it's too hot to cook and you don't know what to eat, these 70 Light Summer Dinners will become your new go-to's. You'll find some new grilling favorites and flavorful dinner salads. From my simple chicken marinades with 10 flavors to the super popular Grilled Caprese Chicken, there's a little something for everyone. These light dinners are satisfying right through the heat waves of summer days.
Summer is fantastic for the abundance of fresh fruits and veggies. However, nothing like a heat wave leaves you uninspired in the kitchen.
And there seems to be something about hot summer nights that leaves you wondering what to eat for dinner. Luckily you'll find plenty of inspiration here that won't heat the house, and leave your tummy satisfied as well.
Light but filling and simple ingredients are my main qualifications for the perfect summer dinner. So I hope you find some new favorites, and you'll find my personal favorite listed below as well.
Before we dive into the specific recipes for light summer dinners, I wanted to give you my super simple summer dinner formula.
This way you can mix and match according to what you have on hand. And once you get the hang of it, you barely need recipes to cook this way.
Summer Dinner Formula
Protein + 1-2 Veggies + 1 Sauce = endless yummy dinners!
The way this works for us is to choose a protein we want to grill. From there I pick out whatever veggies I have on hand. Often I'll slice a couple of potatoes to grill as one of my veggies. From there I love to add a sauce to drizzle over everything.
You don't need much in the way of recipes to cook like this, really just a sauce recipe will do. But I'm including my grill platters below, and some basics to get you started. Once you get the hang of what you like grill, you'll have endless yummy dinners to come.
Easy Summer Dinner Ideas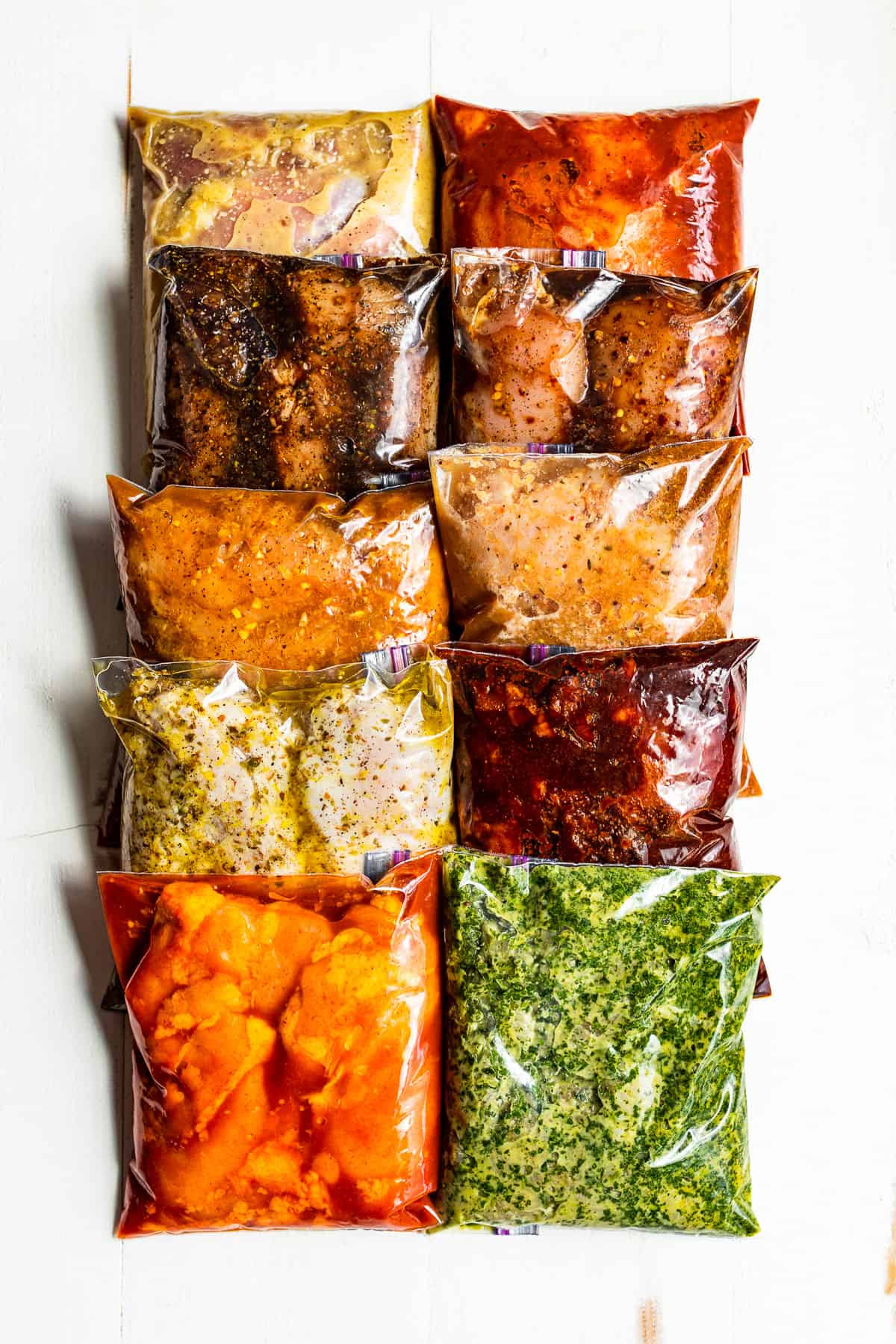 Try pairing any of my 10 Best Chicken Marinades with veggies and skip making a sauce. You'll find 10 dinner ideas listed in that blog post as well for how to use these marinades.
Pair them with my Grilled Vegetables and Sliced Grilled Potatoes which are mainstays in the summer and will give you lots of inspiration to get started.
If you grill up plain protein and veggies, choose a sauce recipe over on my sauce category page that best suits what you're craving.
Our 5 Favorite Summer Sauce Recipes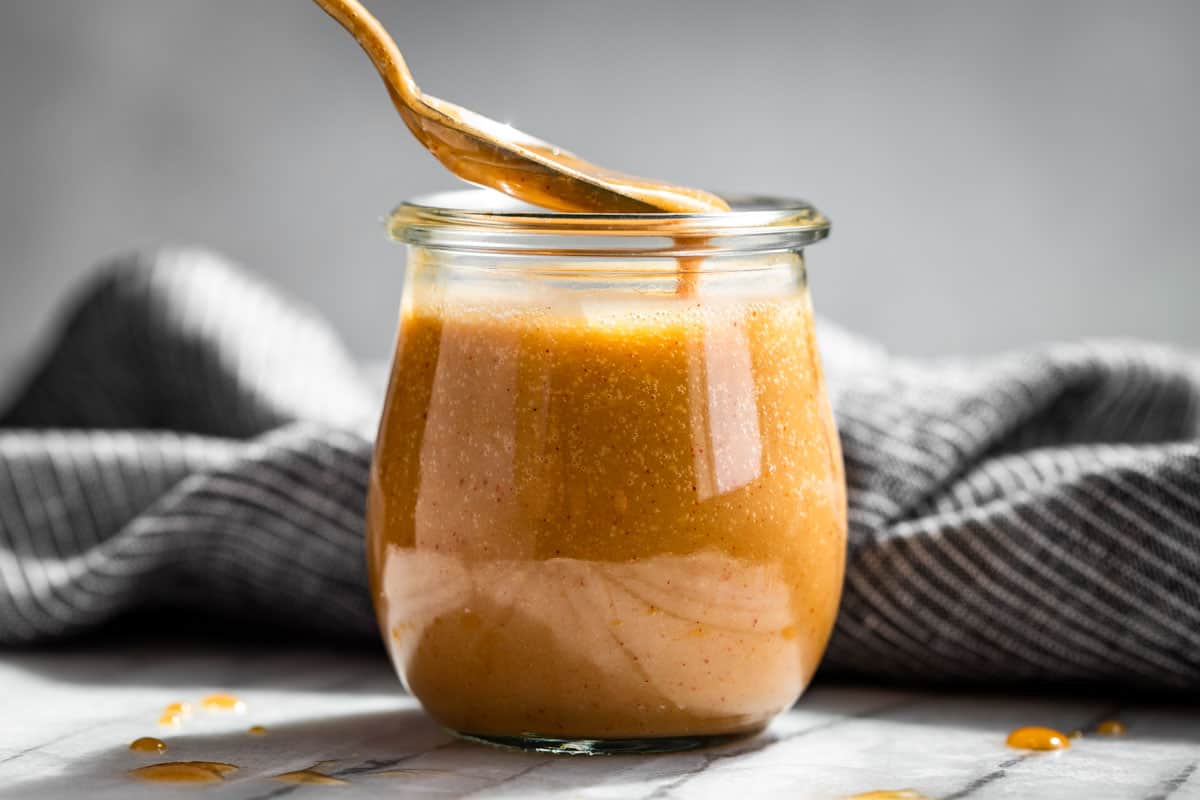 Grill Platters & Sheet Pan Dinners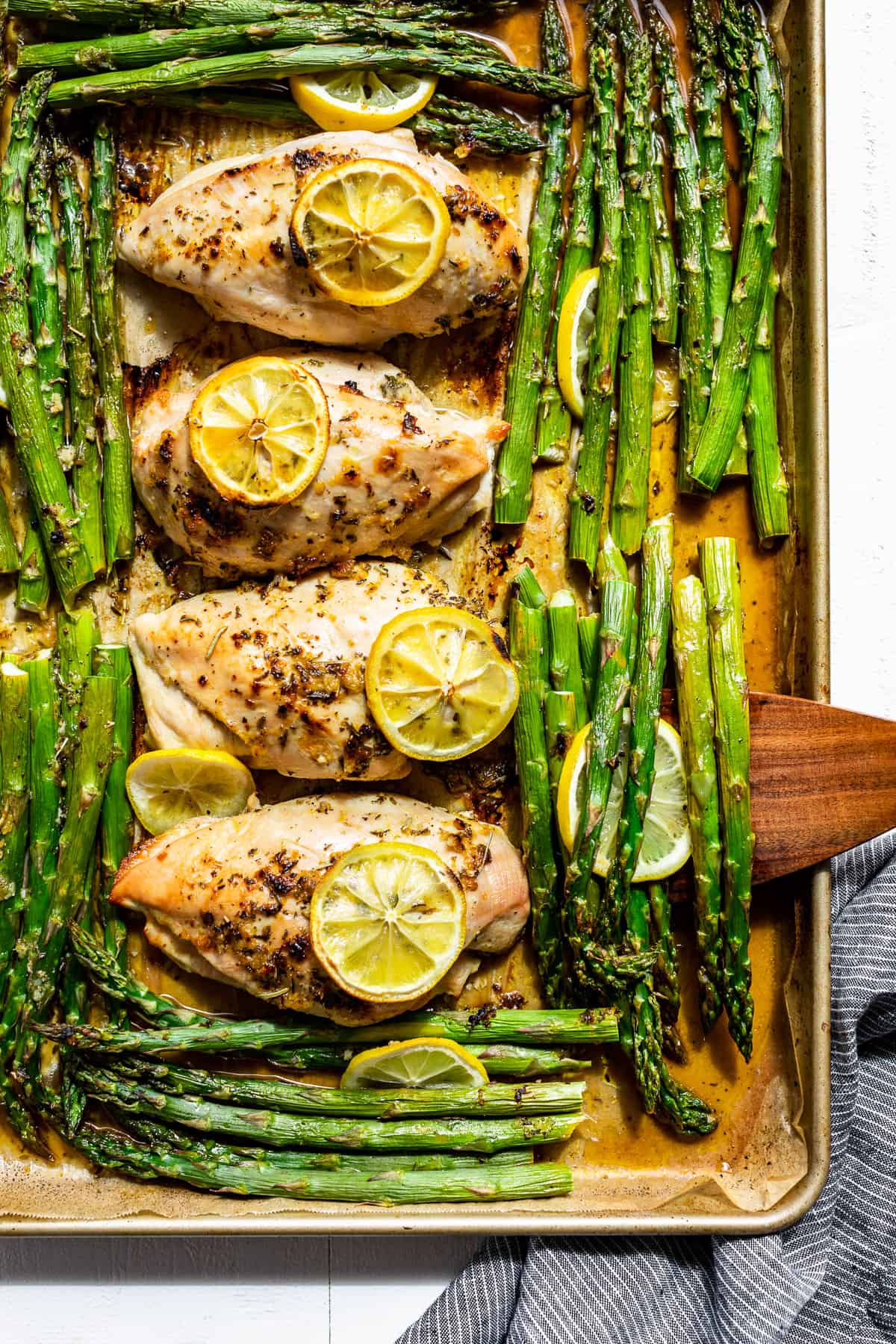 Dinner Worthy Summer Salads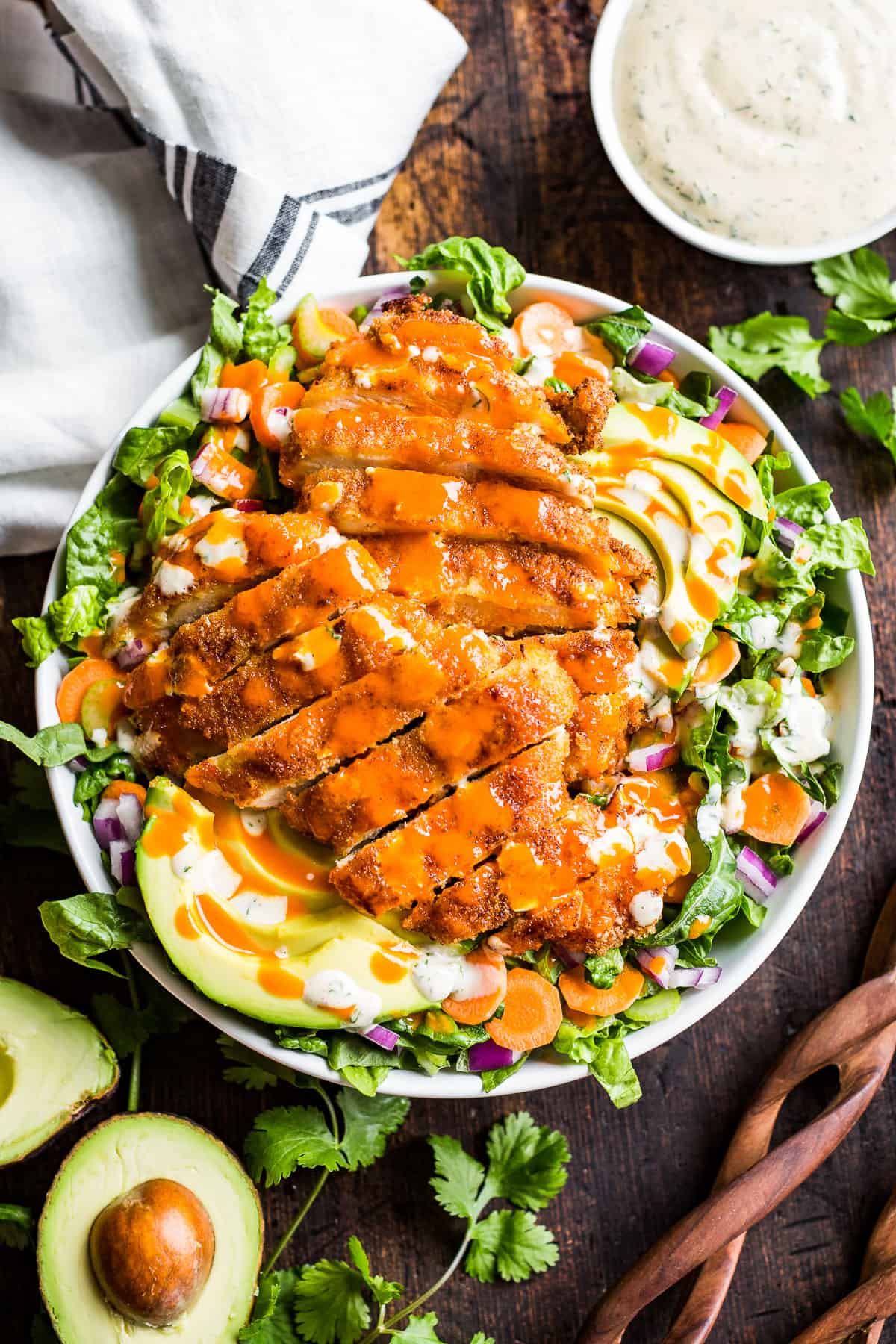 And there are so many more! So if you're looking for more inspiration, head on over to the salad recipe category.
Light Summer Dinners for the Grill
Gluten-Free Burger Flavors on the Grill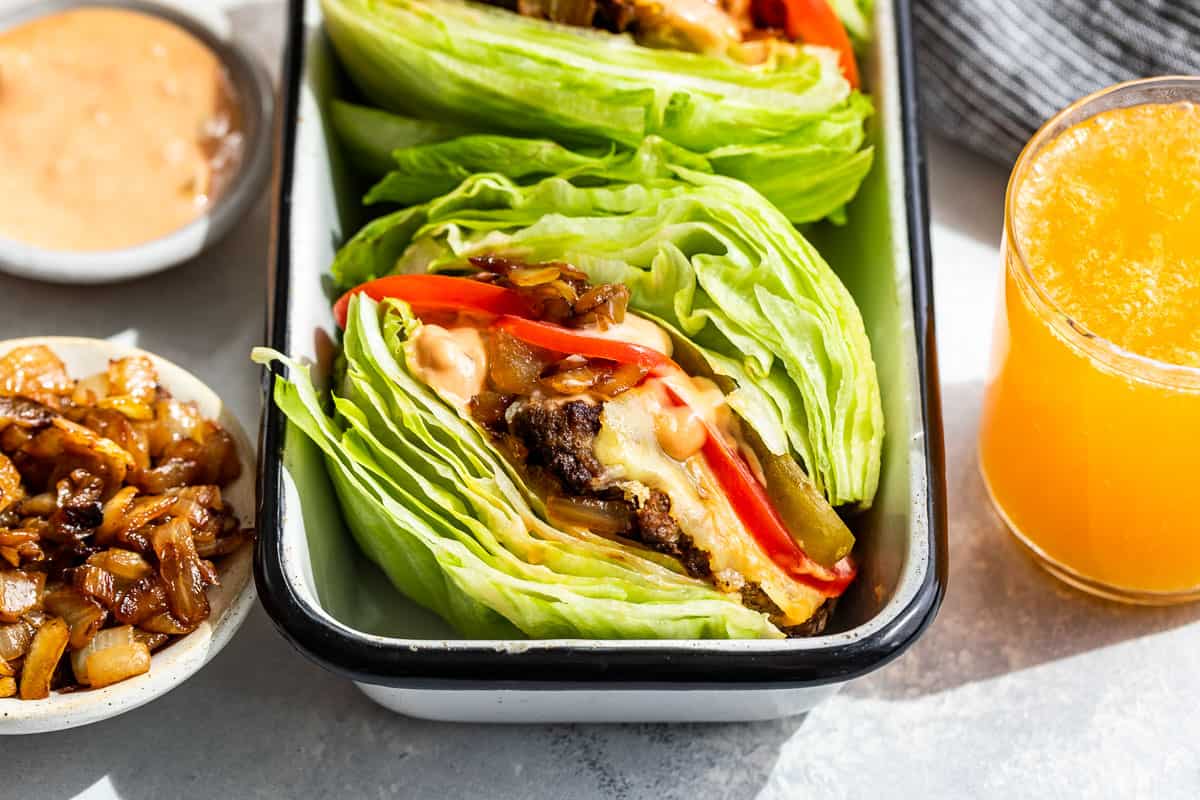 In and Out Lettuce Burgers – a lettuce wrap burger with In and Out flavor, but you can chop it up as a burger bowl too.
Aloha Teriyaki Burger Bowls – grilled pineapple together with classic burger ingredients and teriyaki sauce.
Banh Mi Burger Bowls – all our favorite Banh Mi flavors combined into a veggie-packed burger bowl.
Caprese Turkey Burgers – classic Caprese flavors turned into a burger on a mushroom bun. Use lettuce buns or anything you like if you don't like mushrooms.
Meatlovers Pizza Burgers – Italian sausage burgers combined with pizza flavors make this mushroom burger a crowd-pleaser. You can also use lettuce buns here.
Gyro Lettuce Burgers – with tzatziki sauce is so fresh and flavorful! All the classic gyro flavors in a simple lettuce burger.
Pesto Turkey Burgers – on sweet potato buns and fresh tomatoes, so much flavor!
Mexican Avocado Burgers – with corn salsa and lots of Mexican-inspired flavors.
Jalapeno Turkey Burgers – with creamy slaw are on repeat in our house during the summer.
Buffalo Burgers – with blue cheese slaw on sweet potato buns. We make these as sliders and we can't get enough of them!
FAQ's
What is good food for hot weather?
Keep it simple when it feels too hot to eat with lots of fresh veggies and with just enough protein and carbs to feel satisfied. You'll find over 70 awesome recipes for the hot summer days to choose from here from dinner salads, to sheet pan dinners, and all things grilled!
What is the best dinner in the summer?
Any of these 70 recipes are perfect dinners for the summer. Be sure to pick something to make with fresh veggies and fresh fruit in mind, but with plenty of protein and carbs to keep it satisfying.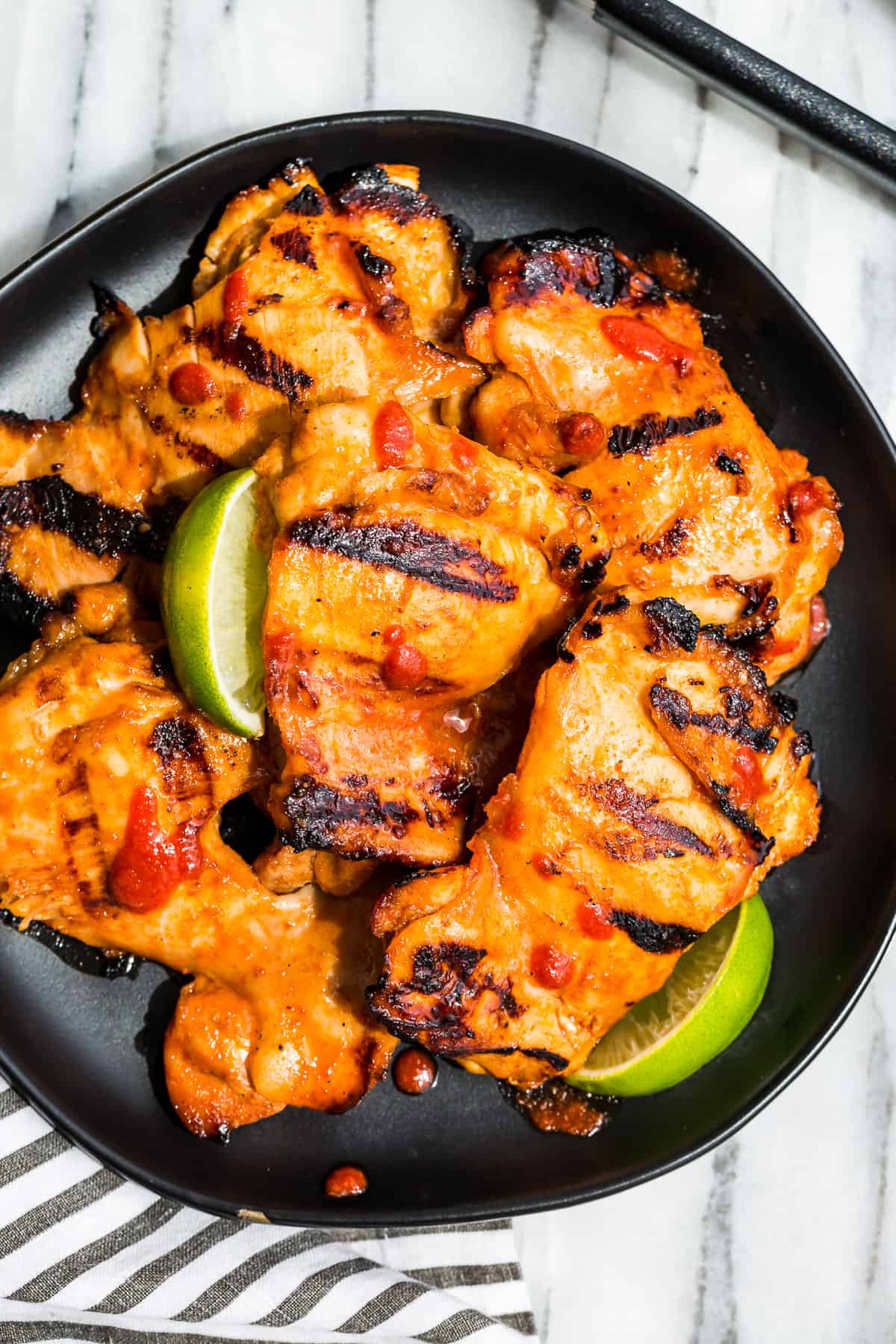 Easy Summer Dinner Recipes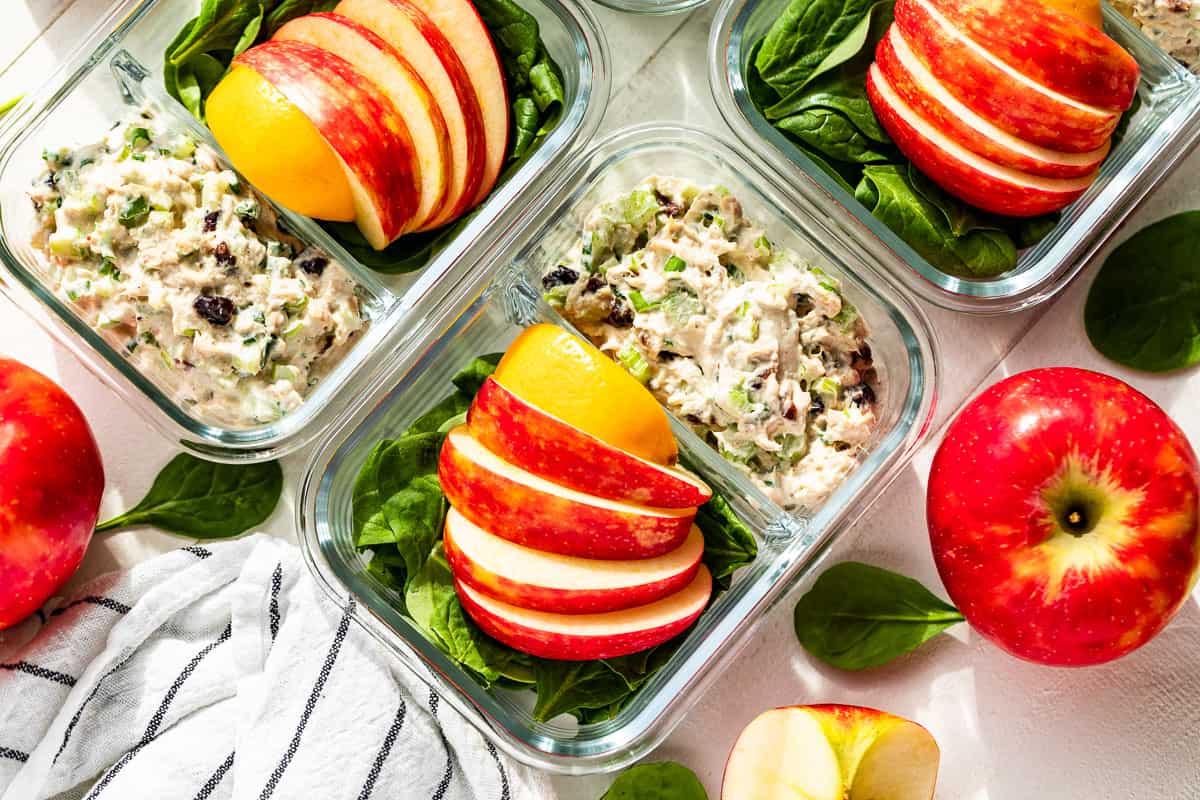 Light Summer Dinners Meal Prep Options
Light Summer Date Night Recipes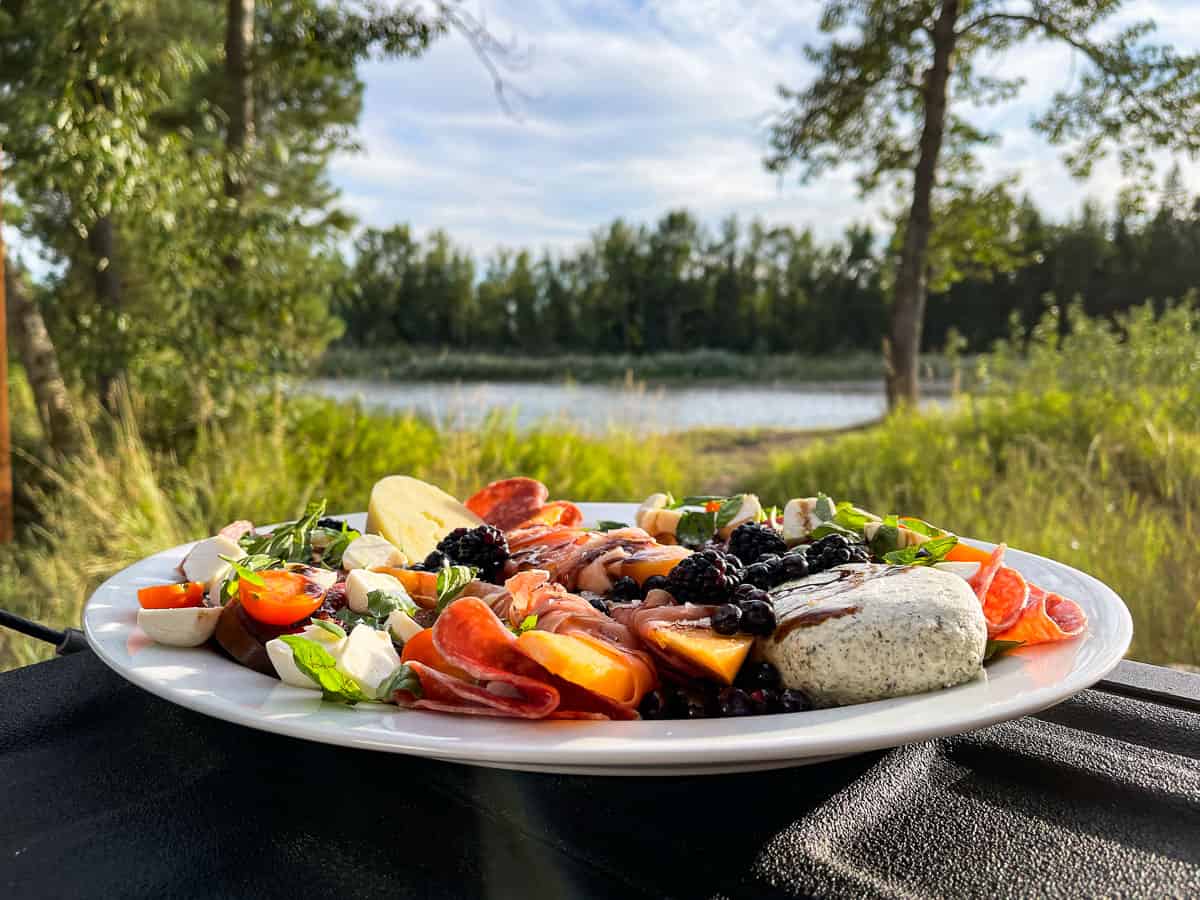 Pasta Salad Recipe Inspiration
I really hope you find some new light summer dinner inspiration today! If you do get a chance to make these recipes, be sure to let me know.